Charles Hallahan was killed by Kurt Russell. And Clint Eastwood. And Robert De Niro. But a heart attack got him in the end. His son Liam's been waking him ever since. Come join him as he celebrates and excavates an actor's life, remains, and legacy.
Back at the Fringe after his successful run with 'Red Pill' in 2017, Liam Hallahan brings us a show about his late father, the Hollywood actor Charles Hallahan. He is the reason Liam is involved in theatre and is the inspiration behind this show. "He had me fall in love with acting from a young age. I owe a lot to him. And this is the chance for me to try and pay it back!" he said.
The show conveys the deep bond between a father and son and what gets passed on - for better or worse.
Liam's show has gone through different iterations over the years, with multiple actors and 'fictional' elements. The version coming to Prague will be a very stripped back, intimate, and simple version. "Now, it's perfectly distilled, in my opinion," said Liam.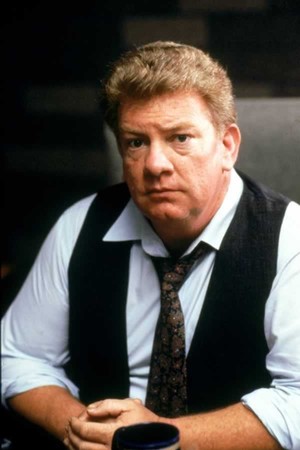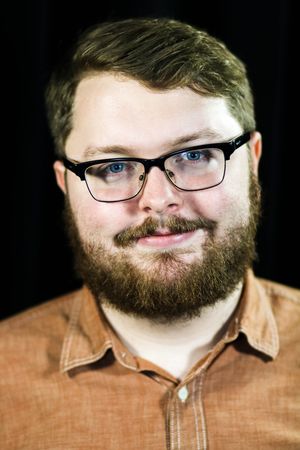 Don't miss out on the chance to meet Liam's dad! "He's a really fascinating person," he said.
'...humorous, witty and wry... deeply engaging. Hallahan's work courageously chronicles his father's multifaceted life, and the deep bond that is still between them. It is both sad and moving without ever veering into sentimentalism.' (The Reviews Hub ****)
Dates and performance times:

29.05. 18:30 – 19:30
30.05. 18:30 – 19:30
31.05. 18:30 – 19:30
01.06. 18:30 – 19:30

Venue: Museum of Alchemists

Back