Be a part of history as members of the first audiences to see these world-premiere shows. They are ready for your critique (and, hopefully, admiration!).
World Premiere by a triple Fringe First Winner. After losing her title at the 1932 Olympics, a Jewish champion fencer is determined to win gold at Berlin.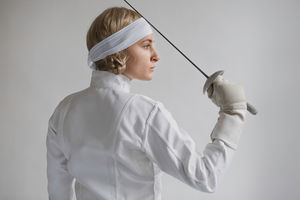 Get ready to witness some brand-new, never-seen-before content! Trygve Wakenshaw, award-winning mime and clown, is doing some things.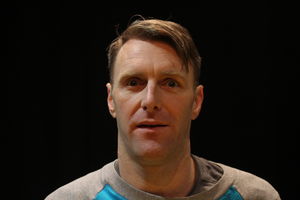 Back