A Moon Child gets trapped on Earth – how will she find her way home? Using masks, puppetry, breath-taking original music and plenty of wonder, this is an epic adventure about loss, longing and some unlikely friendships.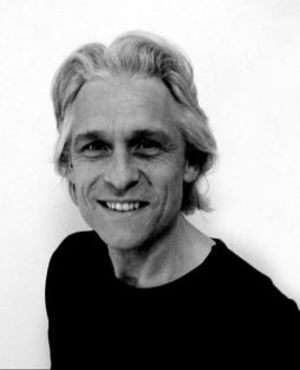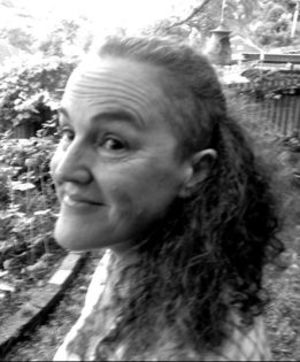 The idea of their story was born on holiday by an estuary in New Zealand where a rare Kōtuku (White Heron) would come to the shore line outside their window. They were also motivated to create a show with no spoken word. 'Kōtuku and the Moon Child' is Birdlife's sixth production.
The show explores the issues that come with being separated from home and of being a stranger in a strange land.
"We have a strong desire to travel with our puppetry and making a performance that could be understood and enjoyed by anyone regardless of language and cultural background was an inspiring challenge."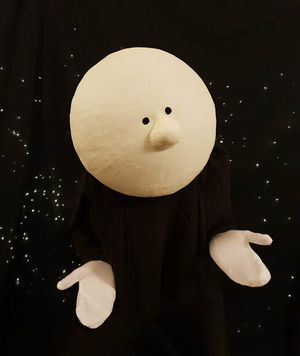 Birdlife Productions are a husband and wife team who worked together for a number of years in a larger theatre company deciding to form our own company of just two, with the idea of creating smaller, easy to tour performances with a low tech and handmade aesthetic.
Here are three reasons to see their show according to Birdlife themselves!:
It's a show for children about empathy, relationship and healing that tells an uplifting and humorous story of loss, longing and unlikely friendships.
If you are looking for a family friendly performance, spend 50 minutes with us in quiet enchantment.
If you love masks, puppetry and music this is your show!
WINNER: 'GREEN LIGHT LIST AWARD' New Zealand Fringe Festival, 2019
WINNER: 'OUTSTANDING DESIGN' Dunedin Fringe Festival, 2019
Show Dates and Times
24.05. 16:45 – 17:35
25.05. 16:45 – 17:35
26.05. 16:45 – 17:35
27.05. 16:45 – 17:35
28.05. 16:45 – 17:35
Venue: Divadlo Kampa