BONNIE FECHTERS
Songs and stories of hope & resistance

Devised, directed & performed by Morna Burdon​ (Scotland)
A Bonnie Fechter is someone who stands up for themselves or for what they believe in. In this show Morna weaves an inspiring tapestry of songs and stories shedding light on remarkable women whose courage, love, inventiveness and human spirit changed all our lives forever.
Watch the show trailer: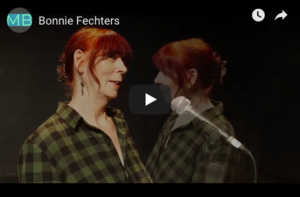 The audience discover the names of Scottish women targeted as witches, hear tales of the girls who survived the Magdalene institution for 'fallen women'; explore the 1976 'Strikers in Saris' protest and many more as the show journeys from Scotland to Vietnam to the Czech Republic; from U.S.A. civil rights and labour activists to late 19th century Syrian refugees; from the 9 year old girl who played the pipes outside prison gates to support the Suffragettes, to the modern photographer who rode horseback in Mongolia with her 6-year-old daughter to record the lives of women there.
Morna Burdon is an experienced and innovative director, performer, singer, writer, workshop facilitator, educator and teller of stories. Based in Scotland, she has been creating theatre nationally and internationally for over 30 years.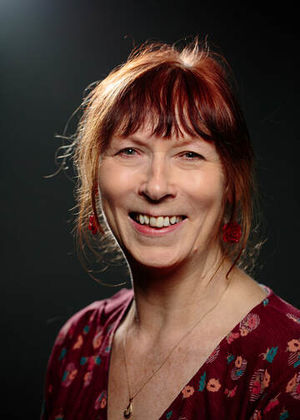 SELL OUT SHOWS AT EDINBURGH FRINGE!
'Deeply moving... mellow singing… charismatic' **** (BroadwayBaby.com)
'Intimate, heartfelt & inspiring' HIGHLY RECOMMENDED (FringeReview.co.uk)
'One minute I was laughing, next I was in tears' (Producer, Writers and Activists Programme, Edinburgh Book Fringe)
Show dates and times
24.05. 21:30 – 22:20
25.05. 21:30 – 22:20
26.05. 21:30 – 22:20
27.05. 18:30 – 19:20
28.05. 18:30 – 19:20
Venue: Museum of Alchemists