Two stories. A gay man moves to rural Ireland to be with his Irish boyfriend when tragedy strikes; and in 1970s Dublin, an ambitious woman faces blackmail at work. Winners of the National GALA Award for Irish Arts and Literature 2017 (galas.ie).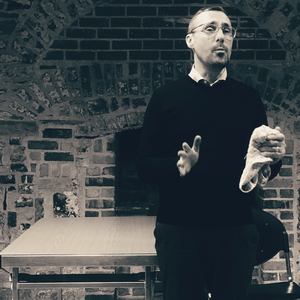 In Ireland, 2018 marked the 25th anniversary of the decriminalisation of homosexuality. Ireland has changed very rapidly from an oppressive country where to be gay was to be a criminal to one of the best countries in the world in terms of gay rights. It was the first country in the world to approve equal marriage by a popular vote.
"We wanted to acknowledge the great contribution to this change that was by an older generation of LGBTQ people, who stood up for equality, at a time when it was not easy, by taking a personal stand within their own community," said Sean Denyer.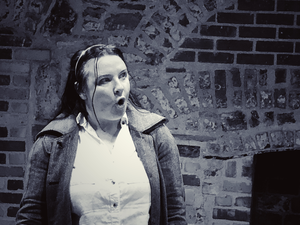 Acting Out is the performance group drawn from LGBTQ+ community in Dublin that's been around for ten years. Sean Denyer has written many things for the group but his husband, the artistic director of the group, asked him to write something for him, as he never had. Sean also wanted to write a monologue from a female perspective, so asked Lesley Anne Reilly to take on the part of Moira, and she jumped at the chance.
"We are really excited to bring this show to Prague as we have been having some brilliant reactions to it. Some people are very angry about what gay people have had to endure in the very recent past. Many have been very moved by what they see. As gay people have become more visible, it is easy to forget where we have come from," said Sean. "It's a funny, moving, and inspiring show!"
Show dates and times
29.05. 18:30 – 19:30
30.05. 18:30 – 19:30
31.05. 18:30 – 19:30
01.06. 18:30 – 19:30
Venue: A Studio Rubín