Get your whole family on amazing adventure at Malá strana district! It doesn't matter if you're taking your little munchkin or your grown old adult who's not little anymore! Fringe is for everybody!
Brazilian master card shark, Ewerton Martins has amazed audiences around the world with a unique card style that combines improvisation, clowning and amazing magic skills!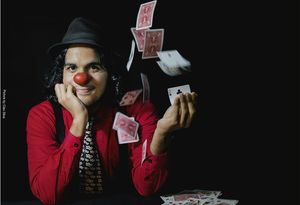 Clown, mime, acting and live music, with original costumes made from recycled materials.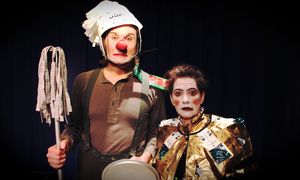 An interactive play for children, based on a classic Grimm tale, with live music and an important environmental message.