This is a list of shows which we believe should please your complicated mind and slightly twisted taste. It's all different and very real. Action, LGBTQ, globalised world. Follow these performers on their social media, they're millennials, just like you.
Multi-award-winning idiot, Neil Sinclair, returns to Prague with Macau's extraordinarily bizarre, Lai Nei Chan. In a story about cannibals, plagues, love, death and worst of all…XX685B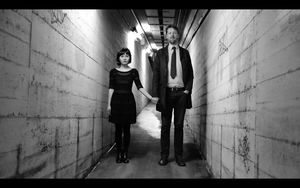 @hoax_theatre
Award-winning HOAX use absurd clown and soft sculpture to examine our cultural paralysis in the face of climate change.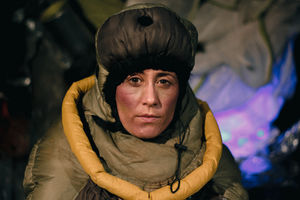 Award-winning physical theatre company Rendered Retina make their Prague Fringe debut with a visually stunning journey following one man's attempt to escape the everyday.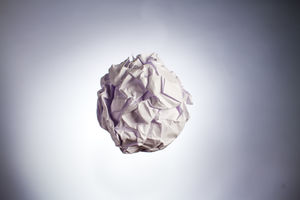 Back