Laughter is the best medicine - cures broken hearts and prolongs your life. Do something for your health and come to see these shows which will make you laugh your head off!
26-year-old surrealist Australian comedian takes the audience on a totally wacky journey through dogs, feminism, the inner monologues of joggers, a dog show, poetry, dads, absurd short stories, dogs and more dogs.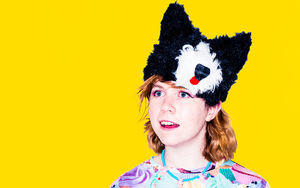 Five-star musical improvised comedy based entirely on your suggestions. Every night delivers new games, new songs and a brand-new musical to top it off.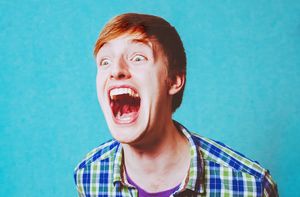 An adventure featuring a tiny Al Capone, a mysterious package and a sexual dance that leads to death. We travel to the belly button of Europe to unlock a safety deposit box.