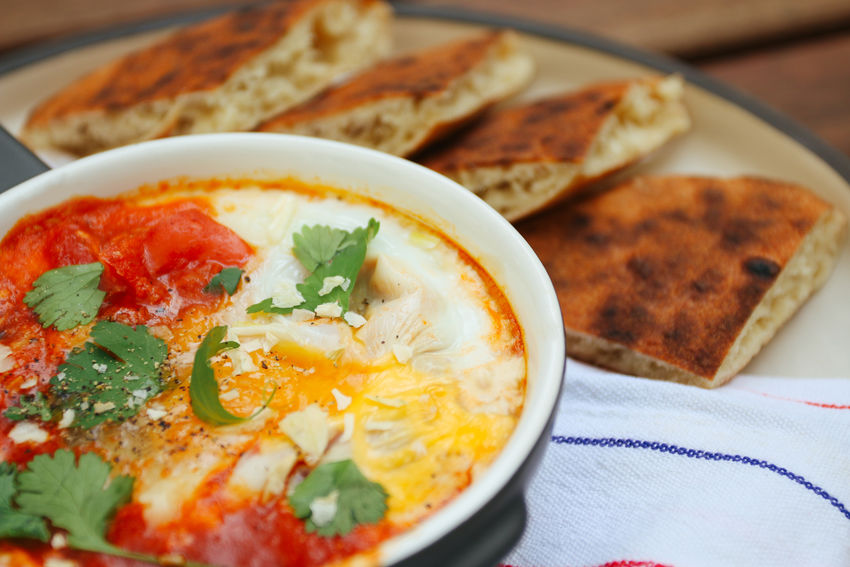 About
Special Fringe Brunch available daily during the festival at La Loca Bar and Lounge (Mosaic House).
A range of delicious, freshly-prepared, Middle-Eastern-inspired dishes perfect for sharing with fellow Fringe-goers.
Chef Radim Gerlich uses quality ingredients from local suppliers in the Czech Republic as well as different regions of Italy, the Middle East and even parts of Pakistan in order to recreate authentic tasting dishes.
Prices start at just 97Kč per dish.
Reviews, awards, more information
Times

26.05. 11:00 – 16:00
27.05. 11:00 – 16:00
28.05. 11:00 – 16:00
29.05. 11:00 – 16:00
30.05. 11:00 – 16:00
31.05. 11:00 – 16:00
01.06. 11:00 – 16:00
02.06. 11:00 – 16:00
03.06. 11:00 – 16:00
Age Accessibility

ALL
Language

English
Buy a Fringe voucher →
Other Events You Might Like
HUMMINGBIRD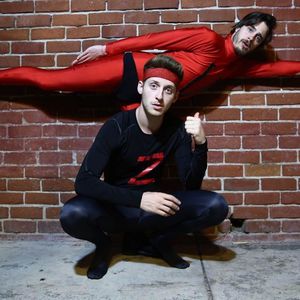 ZACH & VIGGO: DREAM TEAM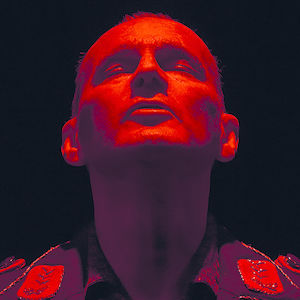 HESS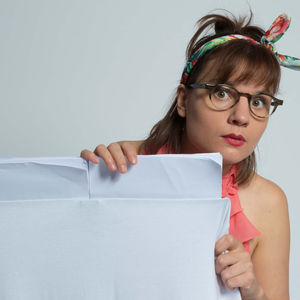 THE FORBIDDEN