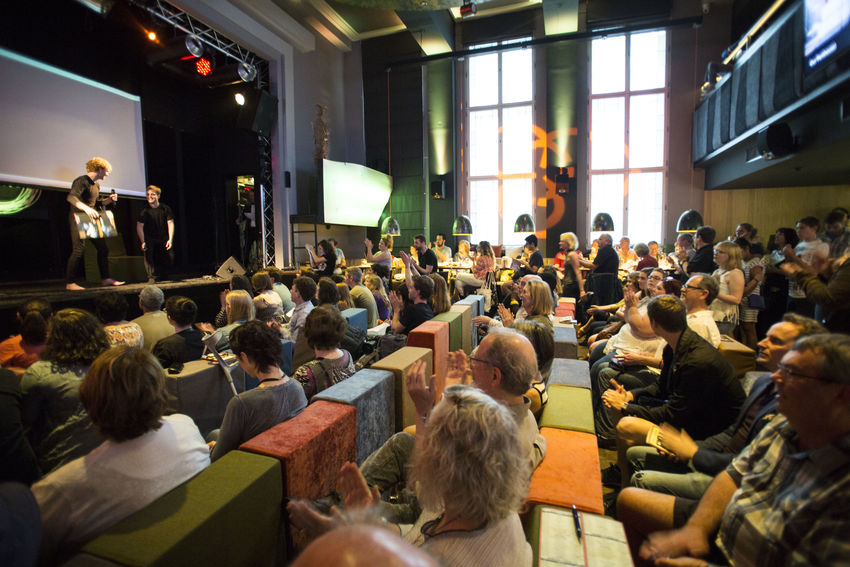 About
The annual Fringe market-place. A fast-paced, tantalising, one-minute preview of many of the 50 shows on offer at this year's Fringe. Arrive early to grab your seat and enjoy the daily Frunch offer. Free entry and open to all!
Reviews, awards, more information
Other Events You Might Like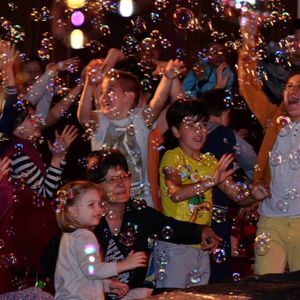 FAMILY FRINGE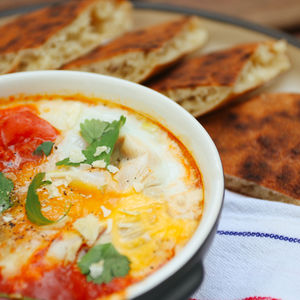 FRUNCH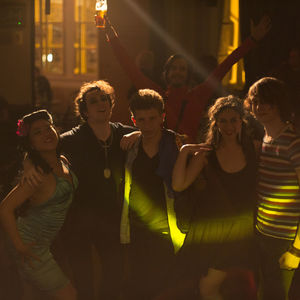 FRINGE CLUB: DJ TAKEOVER, FESTIVAL ASSISTANTS EDITION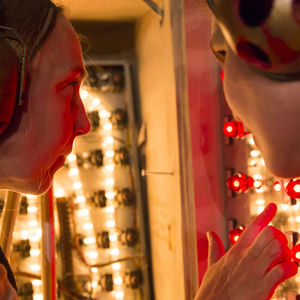 WHAT IF...