2018 programme coming soon! See 2017 programme below for reference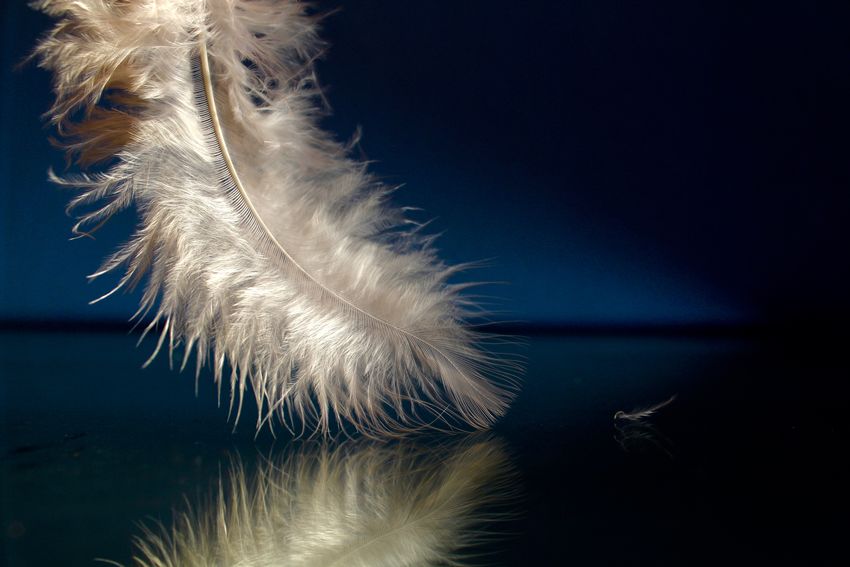 About
A theatrical and poetic re-imagining of a fairy tale that explores the themes of identity, intimacy and longing. The mysterious logic of Beauty's dream gives a unique view of the struggle between visceral and cerebral aspects of the self.
Reviews, awards, more information
From the team that brought site-specific 'Together' to Prague Fringe 2016, now comes the dreamlike and playful piece 'Sleeping Beauty'. Nominated for the Prague Fringe Creative Award 2016, this year's production promises to be another innovative and entertaining piece.
Reviews of Together:
'A sensual, sensitive piece that will not fail to bring joy to those who are lucky enough to take part in this adventure.' **** (FringeReview)
'Audacious, enthralling, challenging and delightful.' (Michael Calcott's Fringey Bits 2016)
Times

30.05. 19:45 – 20:45
31.05. 19:45 – 20:45
01.06. 19:45 – 20:45
02.06. 19:45 – 20:45
Age Accessibility

14+
Language

English
Venue
Buy a Fringe voucher →
Other Events You Might Like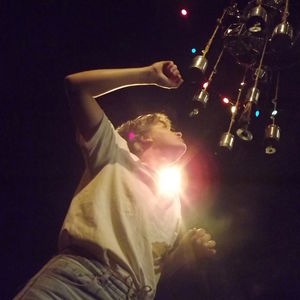 SHENANDOAH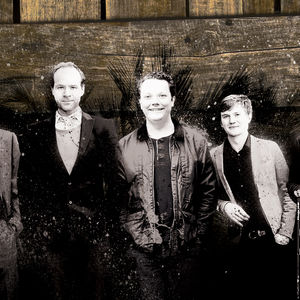 MEN WITH COCONUTS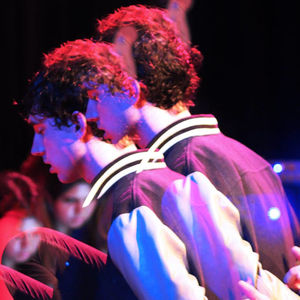 JOHNNY DARLIN: IN THE CLOSET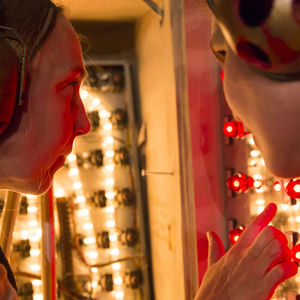 WHAT IF...