2018 programme coming soon! See 2017 programme below for reference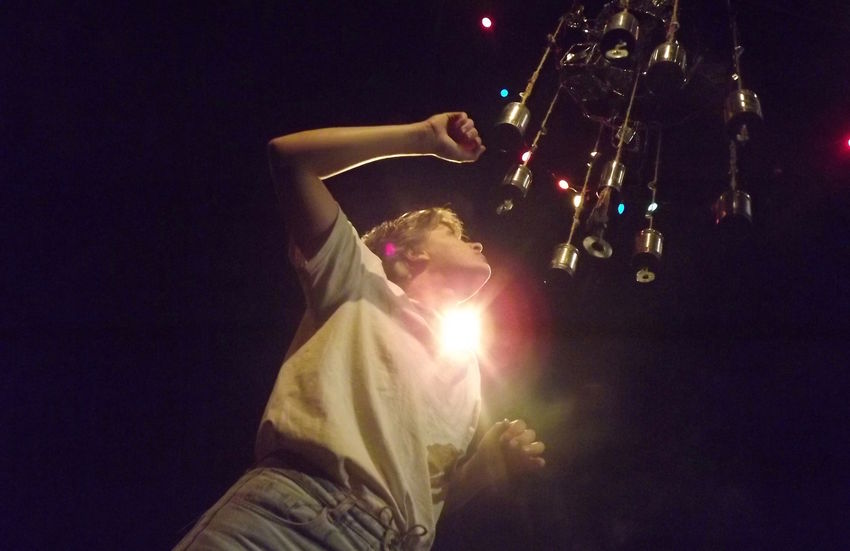 About
An experimental one-woman show featuring original folk music. A young woman embarks on a journey from the wild plains of Nebraska toward self-liberation. Inspired by the poetry of Ted Kooser and true story of Emery Blagdon and his Healing Machine.
Reviews, awards, more information
'... seamless combining of quality movement, words and music.' (Daniel R. Dryden, collector of Emery Blagdon's art)
'I've had a number of my poems set to music and only a few have really pleased me. This is one of those.' (Poet Ted Kooser about the song 'Nebraska')
Times

30.05. 18:30 – 19:15
31.05. 18:30 – 19:15
01.06. 18:30 – 19:15
02.06. 18:30 – 19:15
Age Accessibility

ALL
Language

Easy English
Venue
Buy a Fringe voucher →
Other Events You Might Like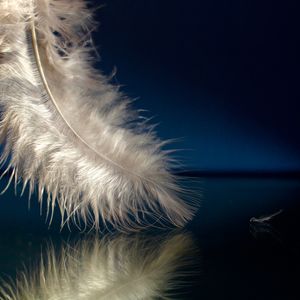 SLEEPING BEAUTY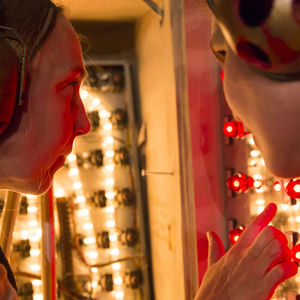 WHAT IF...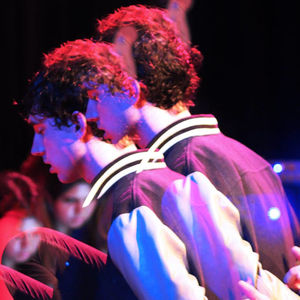 JOHNNY DARLIN: IN THE CLOSET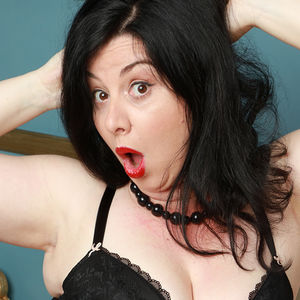 JOJO BELLINI: CRASH-BANG CABARET!