REDPILL: A NICE GUY'S LAMENT
2018 programme coming soon! See 2017 programme below for reference
REDPILL: A NICE GUY'S LAMENT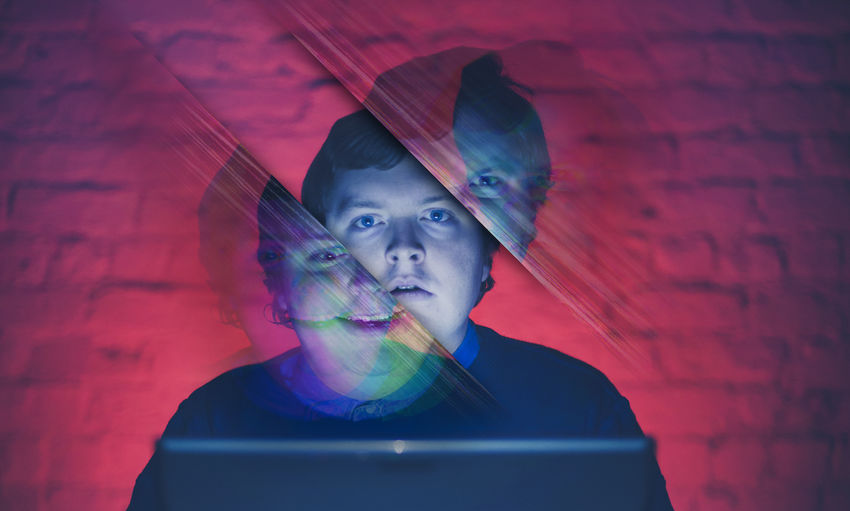 About
What makes a misogynist? Why would anyone take up arms in a spiteful keyboard war against 'Feminazis'? And just what is a 'cuck'?
Redpill is the blackly comic story of a young man's descent into the dark heart of the internet.
Reviews, awards, more information
★★★★ (The Reviews Hub on Liam Hallahan Buries his Dad Live on Stage)
'...consistently impressive, confirming the dramatic intelligence, freshness and professionalism which Some Yanks... is capable of bringing to the Irish scene.' (Pure M on In Arabia We'd All Be Kings)
Times

26.05. 18:30 – 19:30
27.05. 18:30 – 19:30
28.05. 18:30 – 19:30
29.05. 18:30 – 19:30
Age Accessibility

18+
Language

English
Venue
Buy a Fringe voucher →
Other Events You Might Like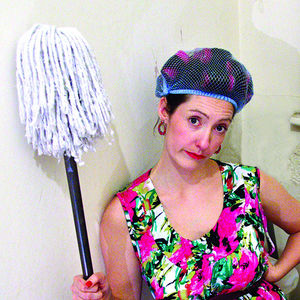 ODETTE!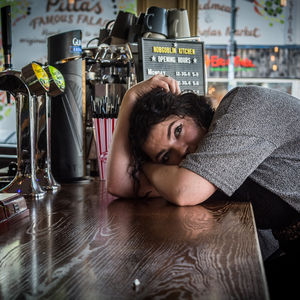 BE MORE, DO BETTER BUT DON'T CHANGE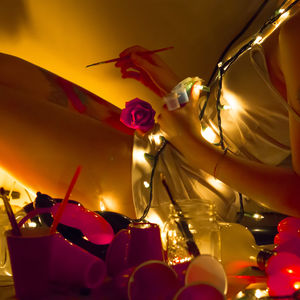 KIKI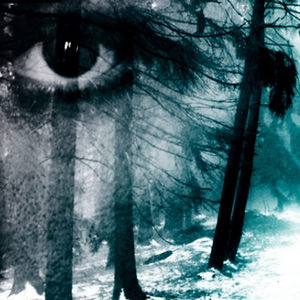 KITH