2018 programme coming soon! See 2017 programme below for reference
PIVO & BEER COMEDY
PIVO & BEER COMEDY TROUPE (England)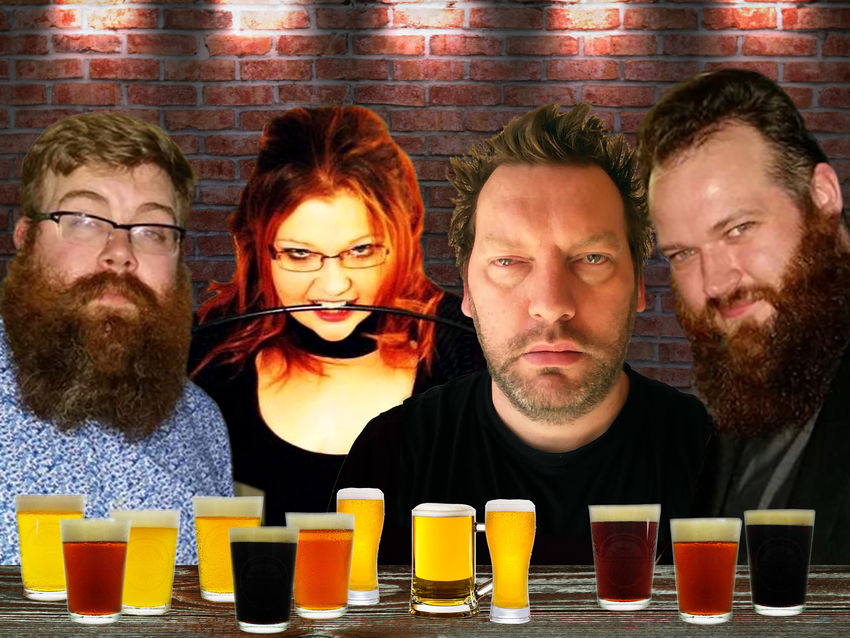 About
Do you like drinking? Do you like comedy? Prepare yourself as London's funniest award-nominated, competition-winning, too drunk & funny to win comedians come to Prague to laugh, drink & party.
Rude, Sarcastic, Offensive, Misanthropic, Sexy & Funny.
Reviews, awards, more information
Boyce Bailey – Old Comedian of the Year Finalist 2016
Matt Smith – Comedy Knights Fresh Comedian Finalist
Gary Graham Knightley – is Bearded. Rude Sarcastic Offensive.
Times

26.05. 19:45 – 20:45
27.05. 19:45 – 20:45
28.05. 19:45 – 20:45
29.05. 19:45 – 20:45
Age Accessibility

18+
Language

English
Venue
Buy a Fringe voucher →
Other Events You Might Like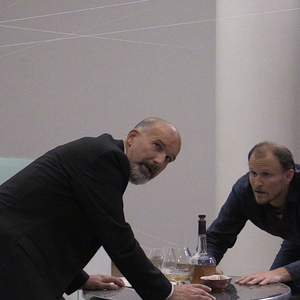 PROTEST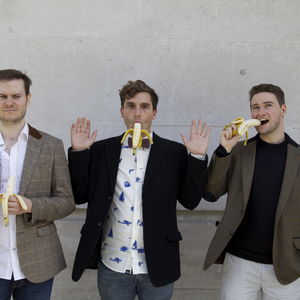 THE MONKS OF UMAMI: RADIODYSSEY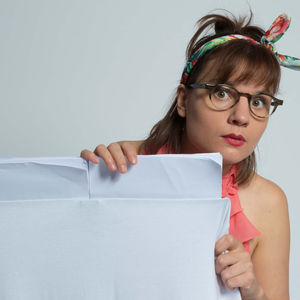 THE FORBIDDEN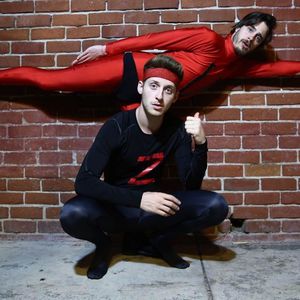 ZACH & VIGGO: DREAM TEAM