2018 programme coming soon! See 2017 programme below for reference
NO MORE MISS AMERICA
RUDE AND UNRULY WOMEN (England)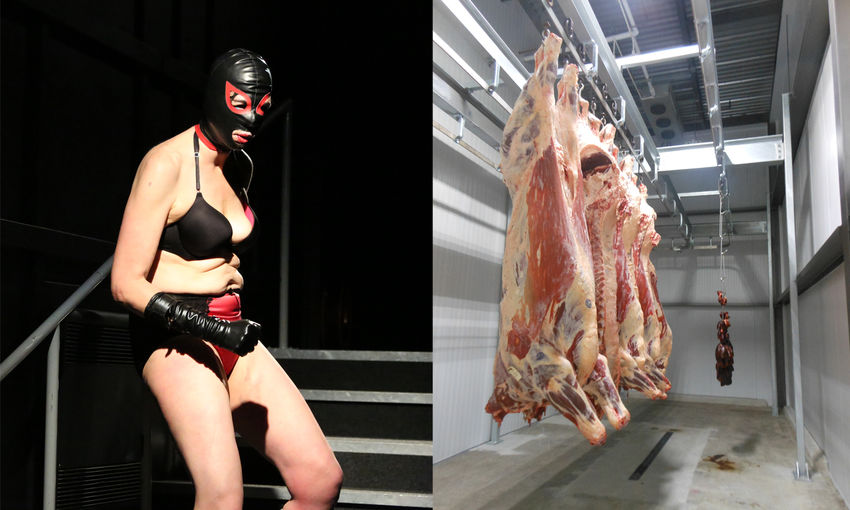 About
A loud, funny, serious, feminist, performance piece. Two women. A protest.
Inspired by The Women's Liberation Movement which took the 1968 'Miss America' pageant by storm. This is a 2017 version: not for the male gaze. On OUR terms.
Reviews, awards, more information
Times

01.06. 20:45 – 21:45
02.06. 20:45 – 21:45
03.06. 20:45 – 21:45
Age Accessibility

18+
Language

English
Venue
Buy a Fringe voucher →
Other Events You Might Like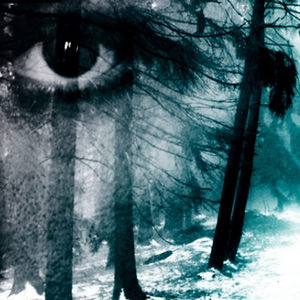 KITH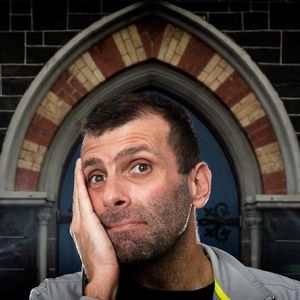 COMMITTED TO MEDIOCRITY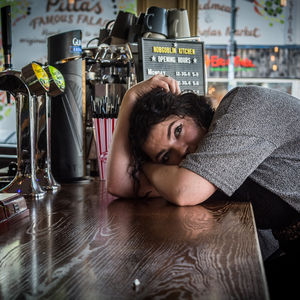 BE MORE, DO BETTER BUT DON'T CHANGE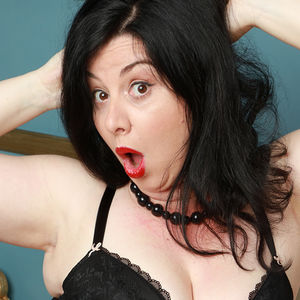 JOJO BELLINI: CRASH-BANG CABARET!