2018 programme coming soon! See 2017 programme below for reference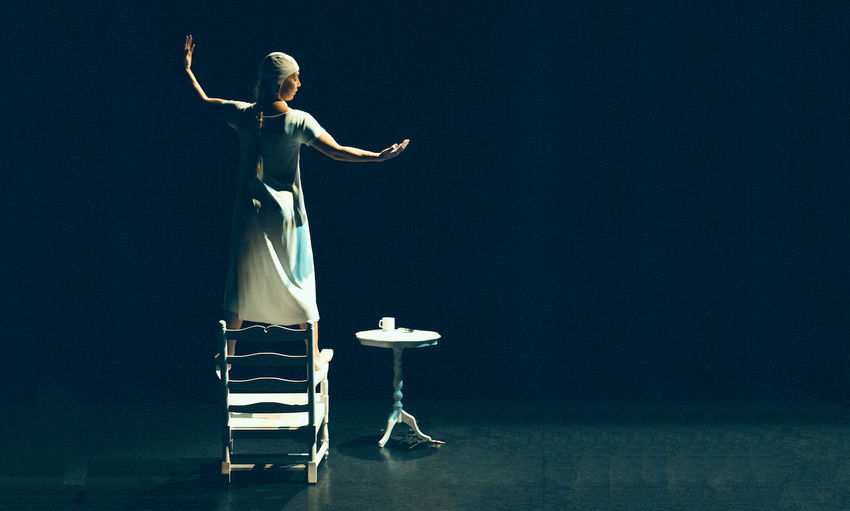 About
Hilarious mating dances, poetic imagery, intense physicality, folksongs and hymns. Award-winning physical actress Elin Tisell invites you to her world of dreamlike logic. In the end we are all members of the lonely hearts club, lonely, together.
Reviews, awards, more information
'Alone with only your own imagination and creativity as transportation, Elin gives me readiness to face the unknown.' (audience)
Nominee, Prague Fringe Creative Award 2015, for Twine, Measure, Cut.
Times

29.05. 17:00 – 18:00
30.05. 17:00 – 18:00
31.05. 17:00 – 18:00
01.06. 16:30 – 17:30
Age Accessibility

14+
Language

Easy English
Venue
Buy a Fringe voucher →
Other Events You Might Like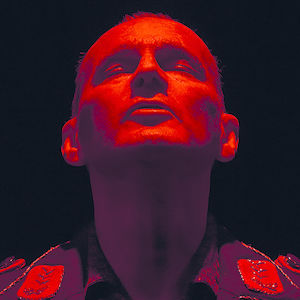 HESS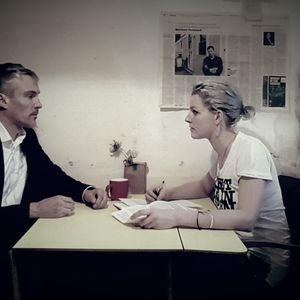 DOMESTIC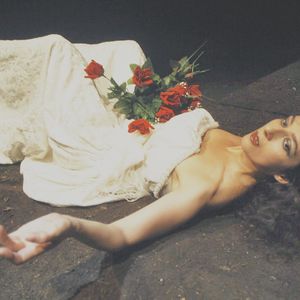 HAMLETELIA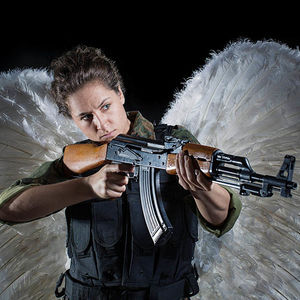 ANGEL BY HENRY NAYLOR