2018 programme coming soon! See 2017 programme below for reference
ECHOES FROM SHADOWS
JSEMDVA (Czech Republic)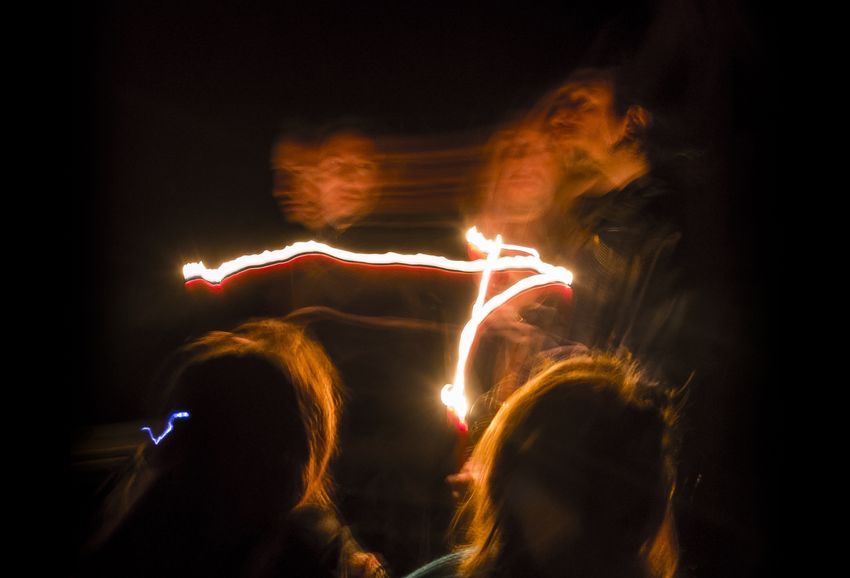 About
Drawing together strands of poetry, theatre and music, American poet Lucien Zell merges various aspects of his artistic personality to cut through the echoes, step out of the shadows, and get closer to your fantasy.
Enter the shadows to hear your own echoes.
Reviews, awards, more information
'Echoes from Shadows is a performance driven by intuition. The constant quest for answers and the need to share when something comes clear. We are reminded of who we are and what it is we are truly looking for.' (Goerlitzinspires.com)
Times

26.05. 19:45 – 20:45
27.05. 19:45 – 20:45
28.05. 19:45 – 20:45
Age Accessibility

ALL
Language

English
Venue
Buy a Fringe voucher →
Other Events You Might Like
HUMMINGBIRD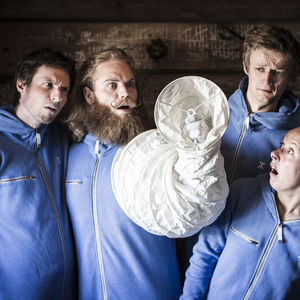 MR GUNDERSEN'S KERFUFFLE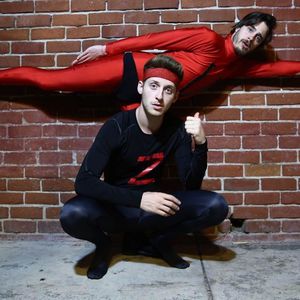 ZACH & VIGGO: DREAM TEAM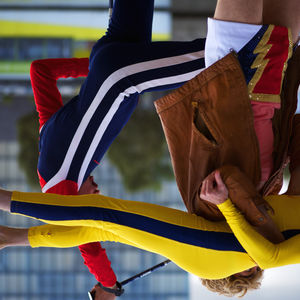 BANG!