2018 programme coming soon! See 2017 programme below for reference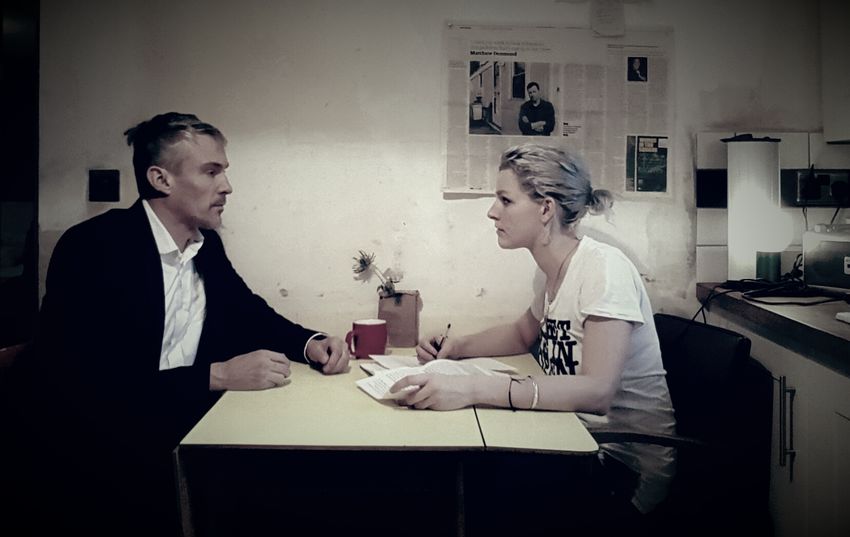 About
Is the state allowed to go into your home, uncover your secrets and trap you with what it finds? Domestic is a love story between Mia – a young idealist, and Cal – the policeman sent to spy on her. How far will they go to protect their beliefs?
Reviews, awards, more information
'DOMESTIC' is the first play by environmental activist, campaigner and writer Tamsin Omond. During her time campaigning she was a victim of corporate surveillance and so has first hand experience of how it feels to be spied on. The play is directed by Jón Atli Jónasson, "one of the foremost Icelandic playwrights", and is the first collaboration between Jónasson and Omond.
Aidan J David who plays Cal in 'DOMESTIC' is a British actor, best known for playing James Arnold in the BBC drama Grange Hill.
Times

26.05. 18:00 – 18:45
27.05. 18:00 – 18:45
28.05. 18:00 – 18:45
29.05. 21:45 – 22:30
30.05. 21:45 – 22:30
31.05. 21:45 – 22:30
Age Accessibility

ALL
Language

English
Venue
Buy a Fringe voucher →
Other Events You Might Like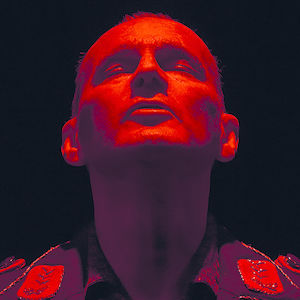 HESS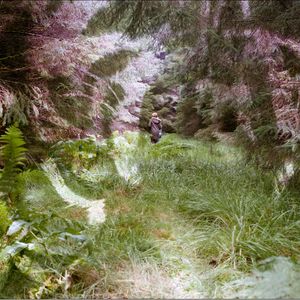 TIGER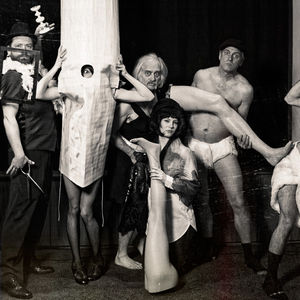 ZURICHPLAYS: AN ANTI-COMEDY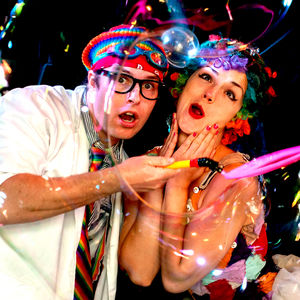 BUBBLE SHOW WITH MILKSHAKE