2018 programme coming soon! See 2017 programme below for reference
Search
Venue
Genre
Category
Country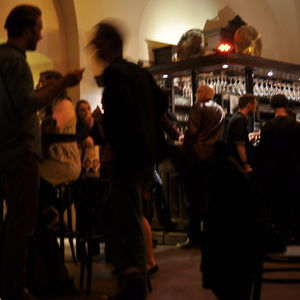 FRINGE CLUB: OPENING NIGHT GALA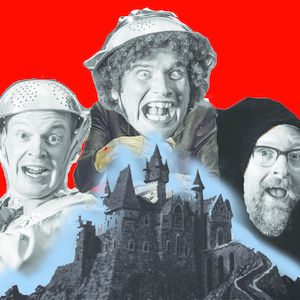 HONKY BONK HOUSE OF HORROR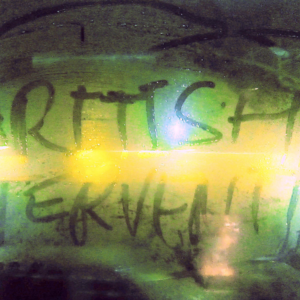 THE AGE OF CONSEQUENCE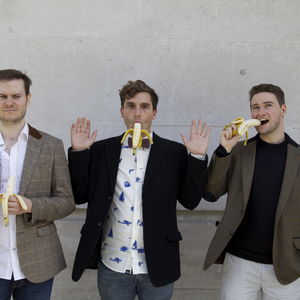 THE MONKS OF UMAMI: RADIODYSSEY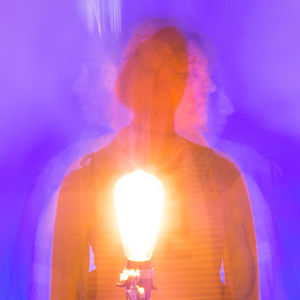 EDISON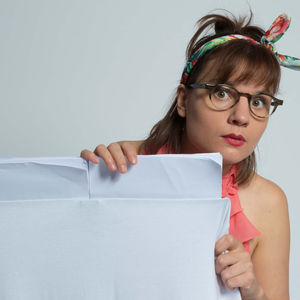 THE FORBIDDEN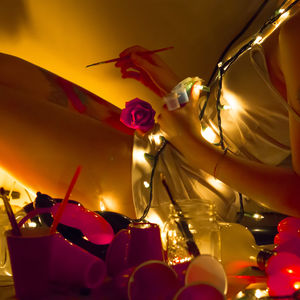 KIKI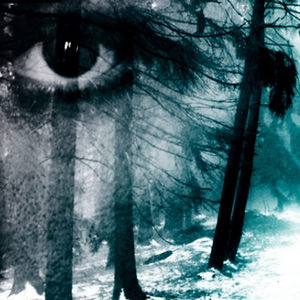 KITH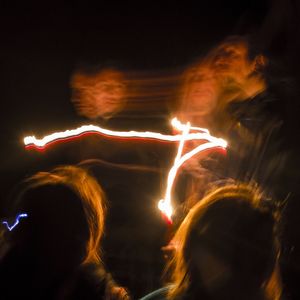 ECHOES FROM SHADOWS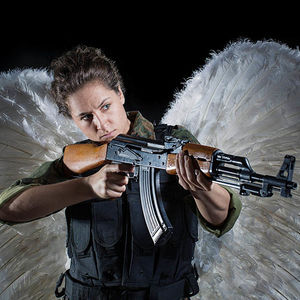 ANGEL BY HENRY NAYLOR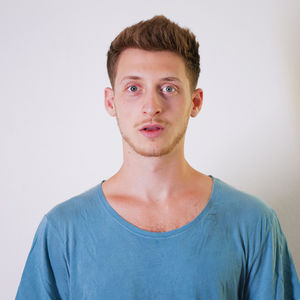 ZACH ZUCKER: HUMAN PERSON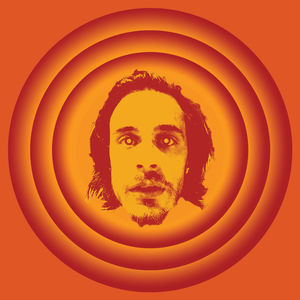 VIGGO VENN: THE LIFE OF PEPITO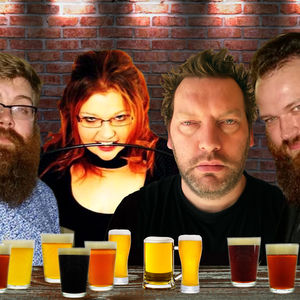 PIVO & BEER COMEDY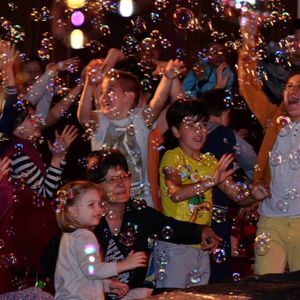 FAMILY FRINGE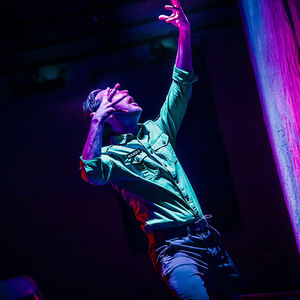 WHALES & SOULS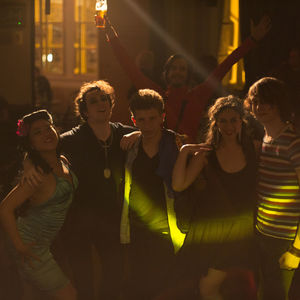 FRINGE CLUB: DJ TAKEOVER, FESTIVAL ASSISTANTS EDITION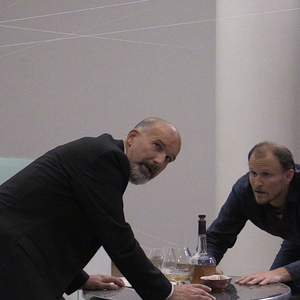 PROTEST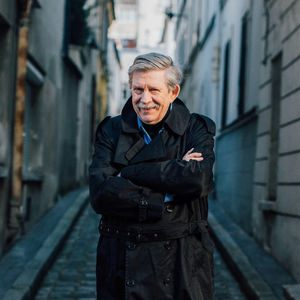 CANCELLED: JIM HAYNES – WORLD CITIZEN AT HOME IN PARIS
SAJEELA KERSHI - PARADISE BENEATH HER FEET!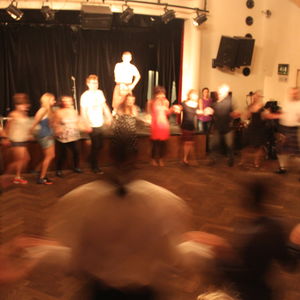 FRINGE CLUB: MIDNIGHT CEILIDH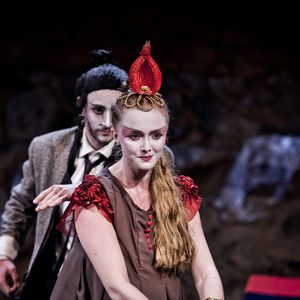 CANCELLED: REDCAP. STOP.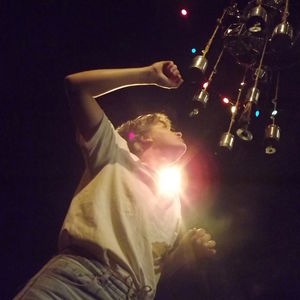 SHENANDOAH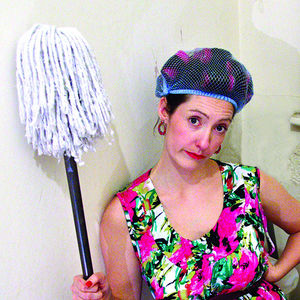 ODETTE!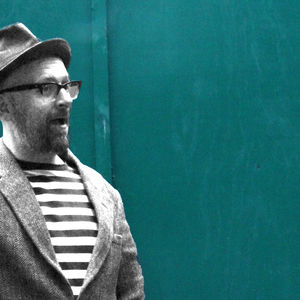 SLAVE TO THE HA HA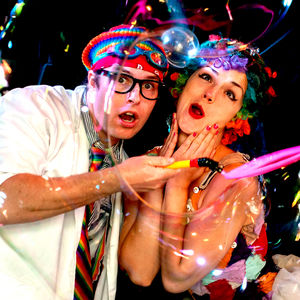 BUBBLE SHOW WITH MILKSHAKE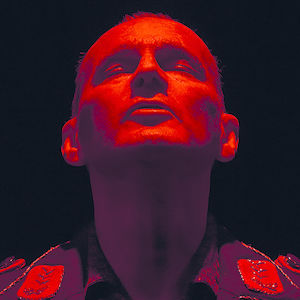 HESS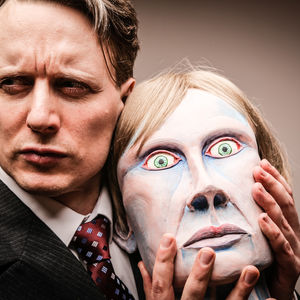 LET ME FREEZE YOUR HEAD
FRINGE CLUB: PUB QUIZ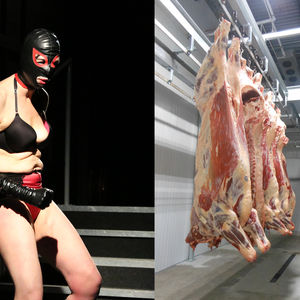 NO MORE MISS AMERICA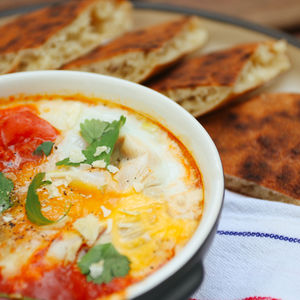 FRUNCH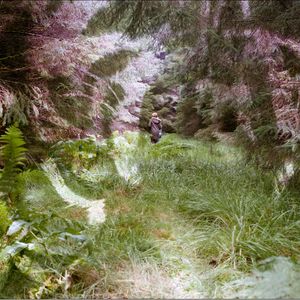 TIGER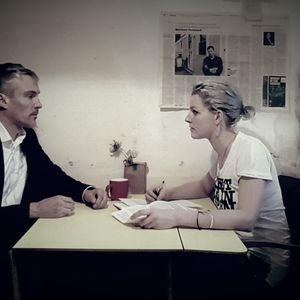 DOMESTIC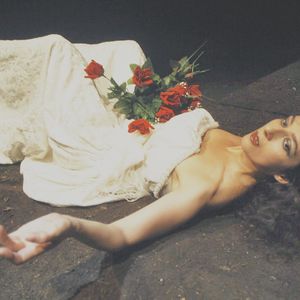 HAMLETELIA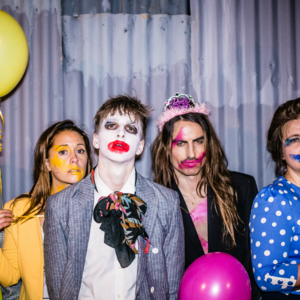 THE RULES OF INFLATION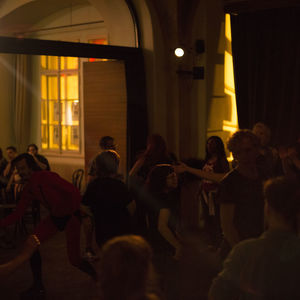 FRINGE CLUB: DJ TAKEOVER, ARTISTS EDITION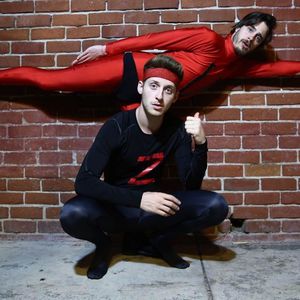 ZACH & VIGGO: DREAM TEAM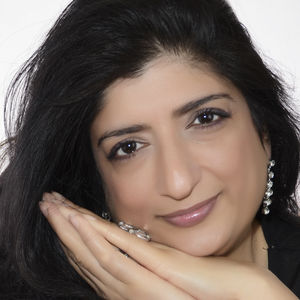 IMMIGRANT DIARIES – SAJEELA KERSHI & GUESTS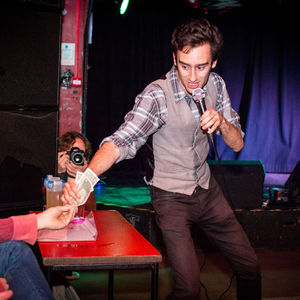 MC HAMMERSMITH AND FRIENDS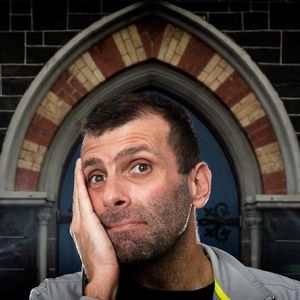 COMMITTED TO MEDIOCRITY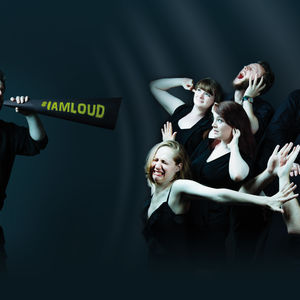 LOUD POETS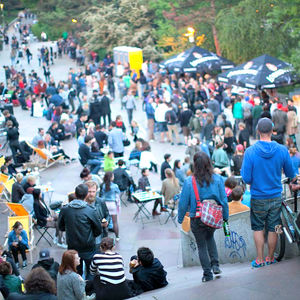 STALIN x FRINGE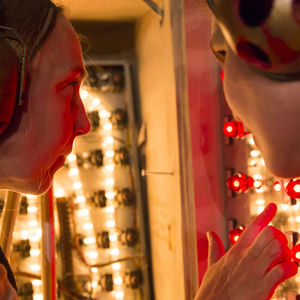 WHAT IF...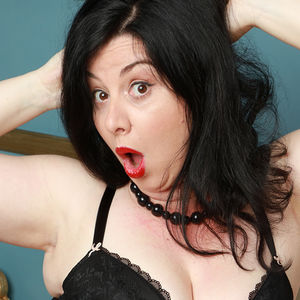 JOJO BELLINI: CRASH-BANG CABARET!
HUMMINGBIRD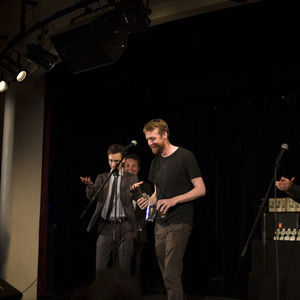 FRINGE CLUB: THE FRINGEYS, CLOSING NIGHT PARTY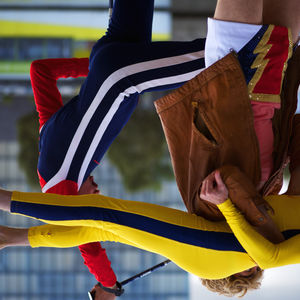 BANG!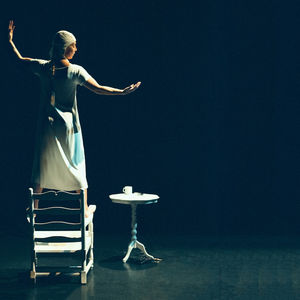 KONTRA ALT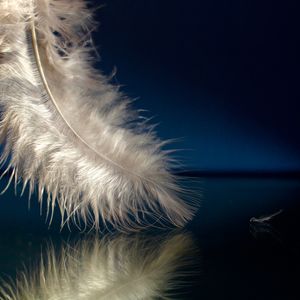 SLEEPING BEAUTY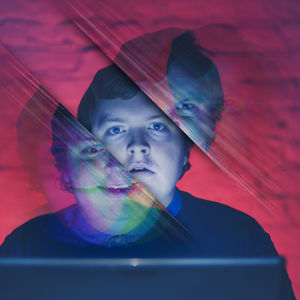 REDPILL: A NICE GUY'S LAMENT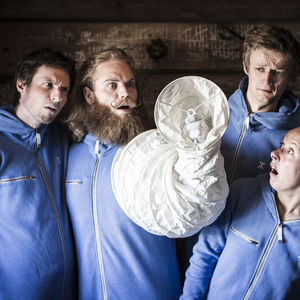 MR GUNDERSEN'S KERFUFFLE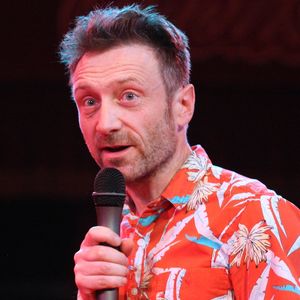 PHRASES READY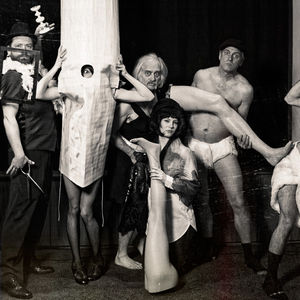 ZURICHPLAYS: AN ANTI-COMEDY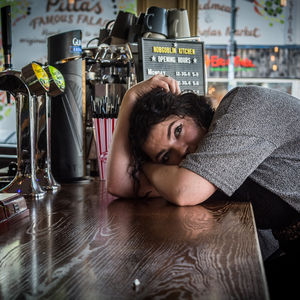 BE MORE, DO BETTER BUT DON'T CHANGE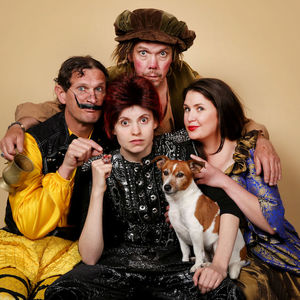 TWELFTH NIGHT REIMAGINED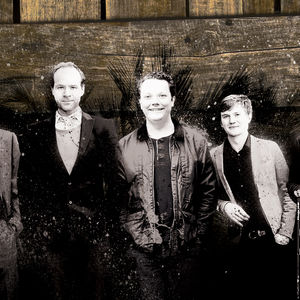 MEN WITH COCONUTS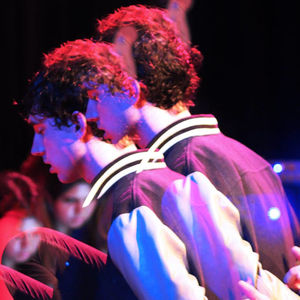 JOHNNY DARLIN: IN THE CLOSET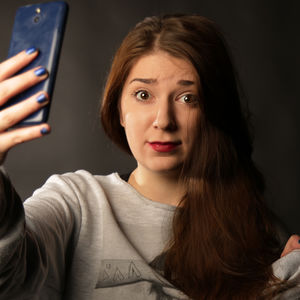 NOTHING LIKE YOUR PROFILE PICTURE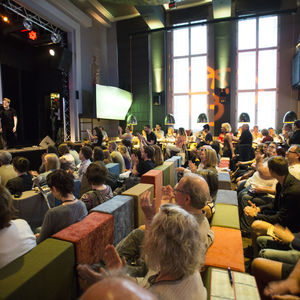 FRINGE SUNDAY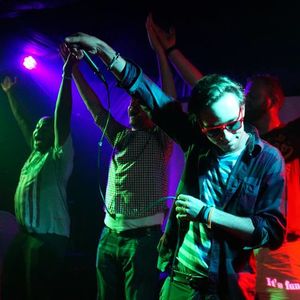 FRINGE CLUB: KARAOKE NIGHT